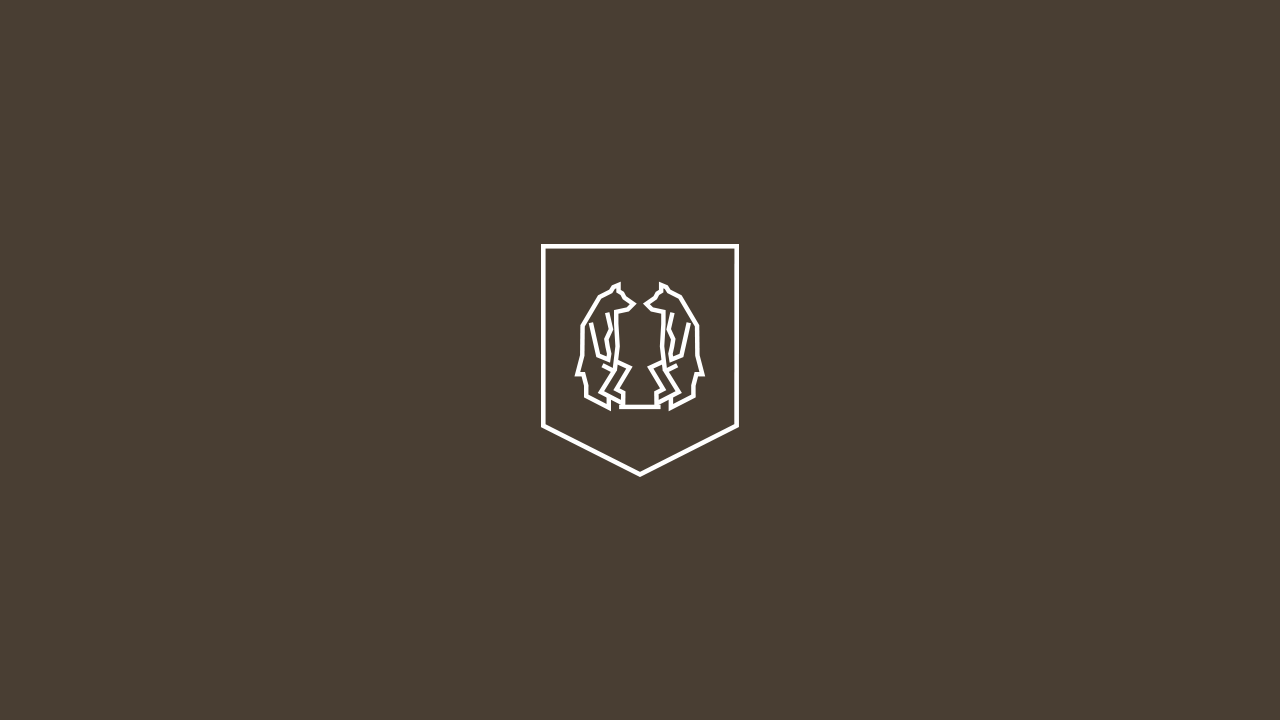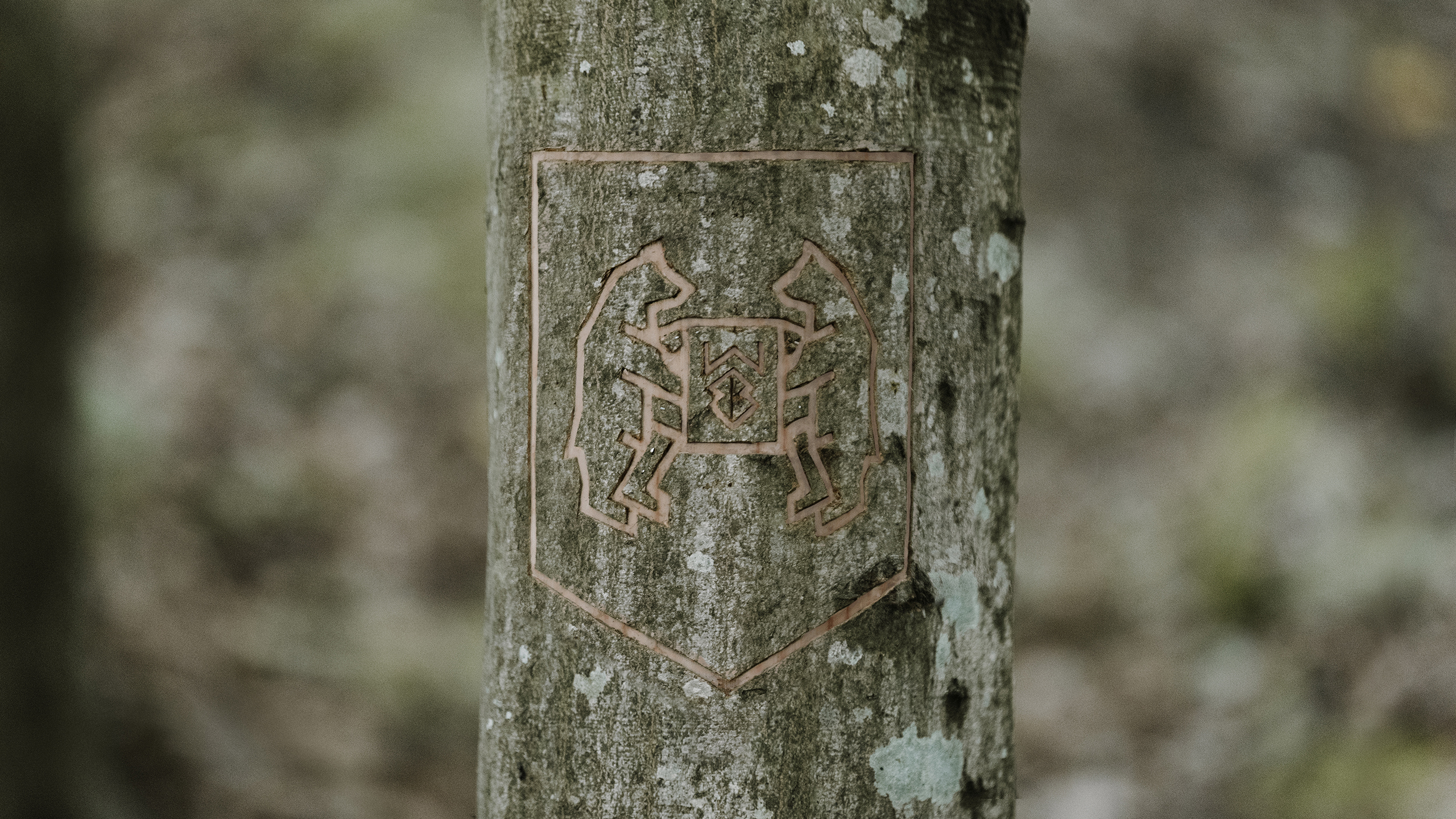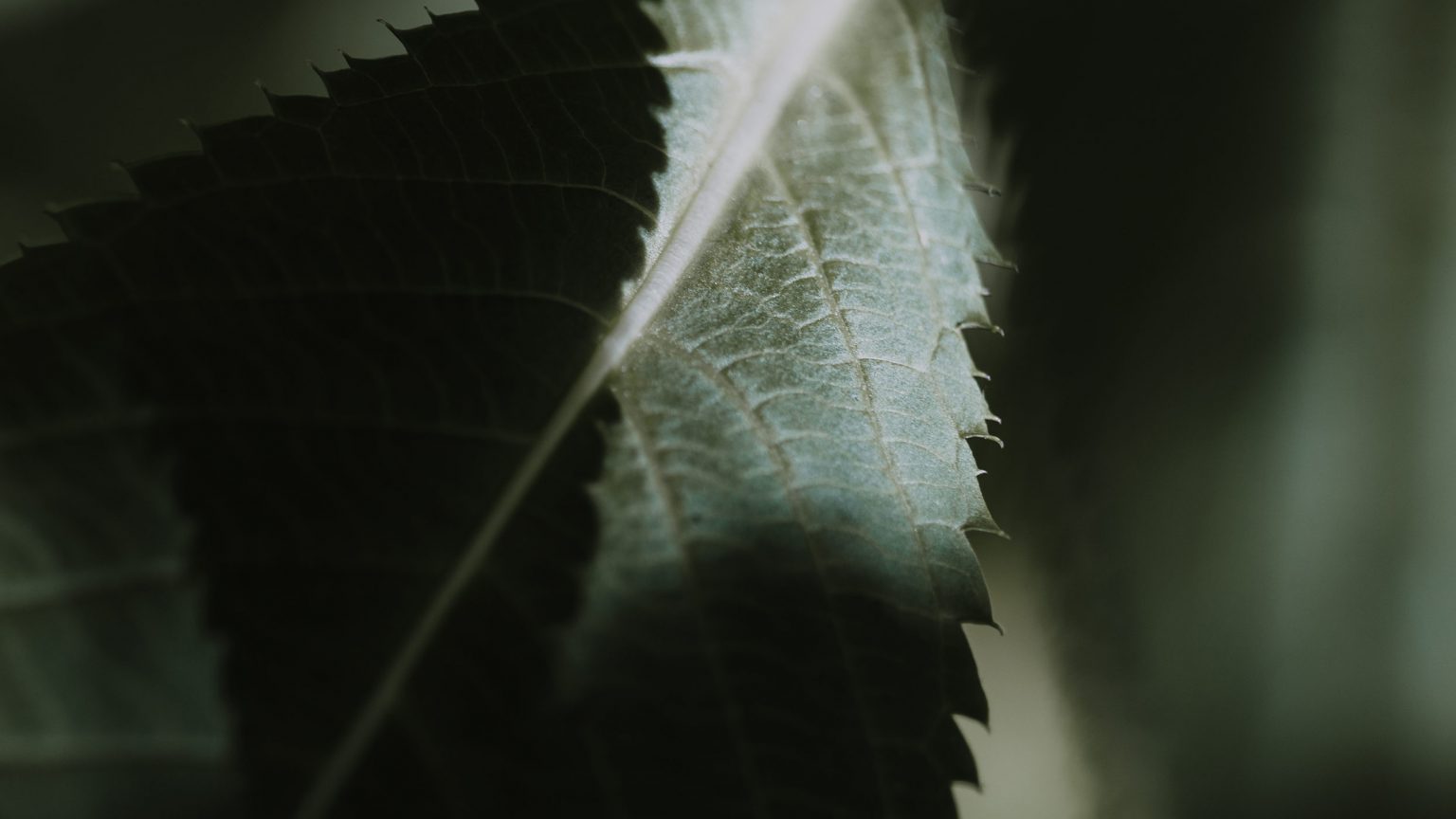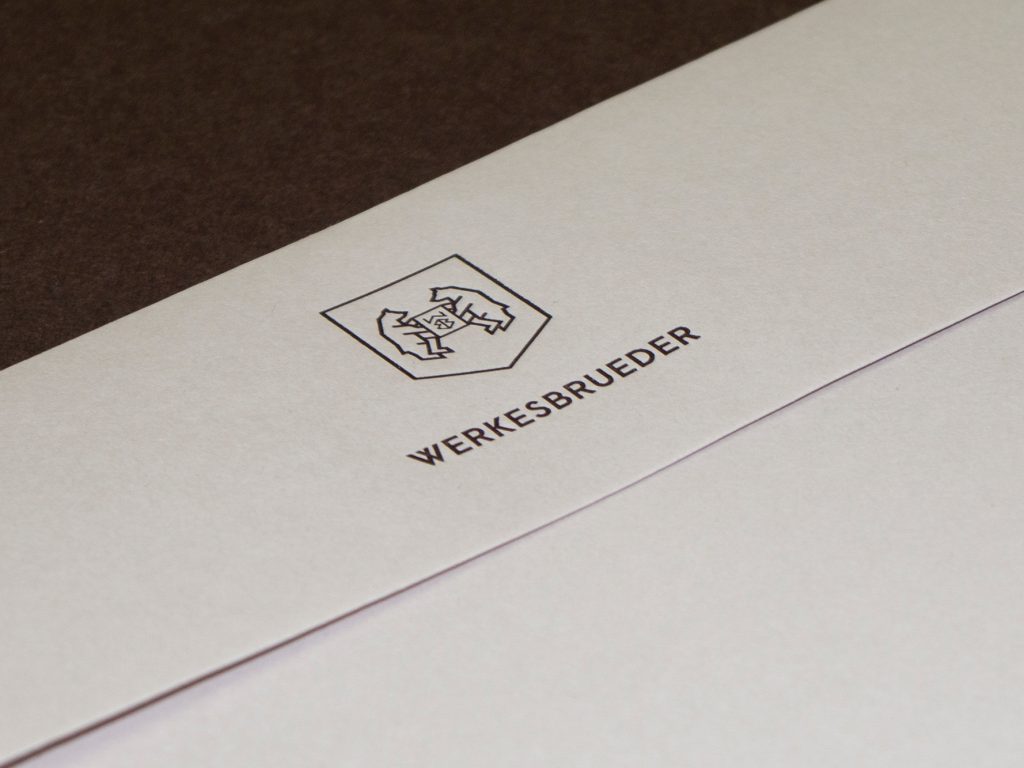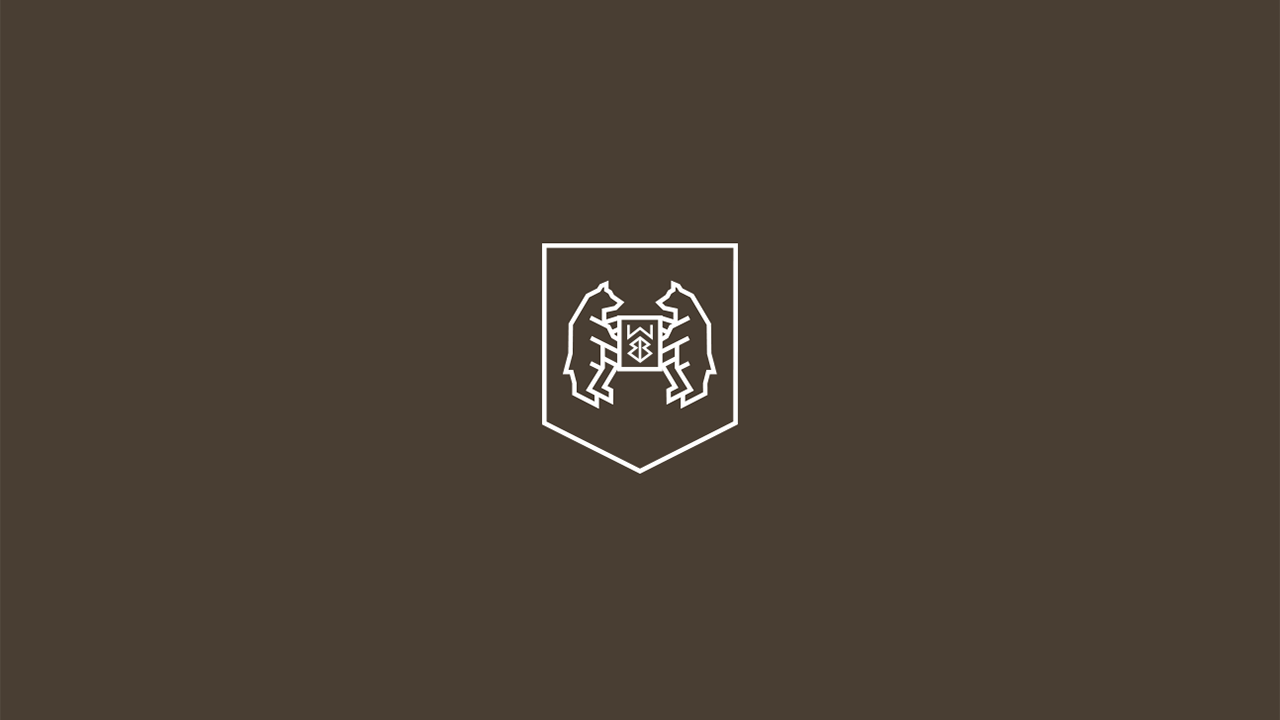 Holzwerke mit Charakter – Die Werkesbrueder stellen nicht nur exklusive und hochwertige Designmöbel her, sondern bieten auch smarte und funktionelle Raumkonzepte an. Das Logo erinnert an ein historisches Wappen, weist jedoch bei näherer Betrachtung geometrische und moderne Züge auf. Das Symbol leitet sich vom Namen der Brüder Lukas & Kilian Ursnik ab – Ursus (lat. "Bär").
Die Drucksorten wurden in der Infinitive Factory produziert. Folienprägungen in dunklem Silber und ungestrichene Naturpapieren in Brauntönen verkörpern die Werkstoffe Holz und Metall. // 2019
Website: www.werkesbrueder.com
Fotos: Lupispuma, Texte: Thomas Pokorn
Interior for charaters – The Werkesbrueder not only produce exclusive and high-quality design furniture, but also offer smart and functional room concepts. The logo is inspired by a historical emblem, but on closer look it shows geometrical and modern shapes. The symbol is derived from the name of the brothers Lukas & Kilian Ursnik – Ursus (lat. "bear").
The print was produced in the Infinitive Factory. Foil embossing in dark silver and uncoated natural papers in brown tones embody the materials wood and metal. // 2019
website: www.werkesbrueder.com
photos: Lupispuma, text: Thomas Pokorn